We Offer Diversity And Modernity
Established in 2007, Kenzo is not merely a manufacturer or a dealer for lighting fixtures in Singapore, we are a specialist with a profound understanding of lighting fixtures. Our directors and staff are equipped with more than ten years of experience while working with interior designers, architects and overseas lighting designers on various lighting projects. To keep pace with the trend, we bring in the latest lightings from our affiliated lighting designers and European imports. We provide various designs of lighting products and ceiling fans, which cater to both residential and commercial needs.
We provide high-end lights
Kenzo provides professional lighting equipment from various brands, such as Philips, Flavio, Glitz, Dalen, Sparkx and more. Besides lighting fixtures, Kenzo carries ceiling fans from various brands, such as KDK, Acorn, Decco, Fanco, Crestar, Fanztec, PO, Bestar, Eco-Airx and more. To cater to modern needs, Kenzo has branched out to include smart home systems such as Sparkx and Philips Hue. Other than that, Kenzo has a variety of switch brands available, Legrand, Schneider Electrics, Sparkx and more.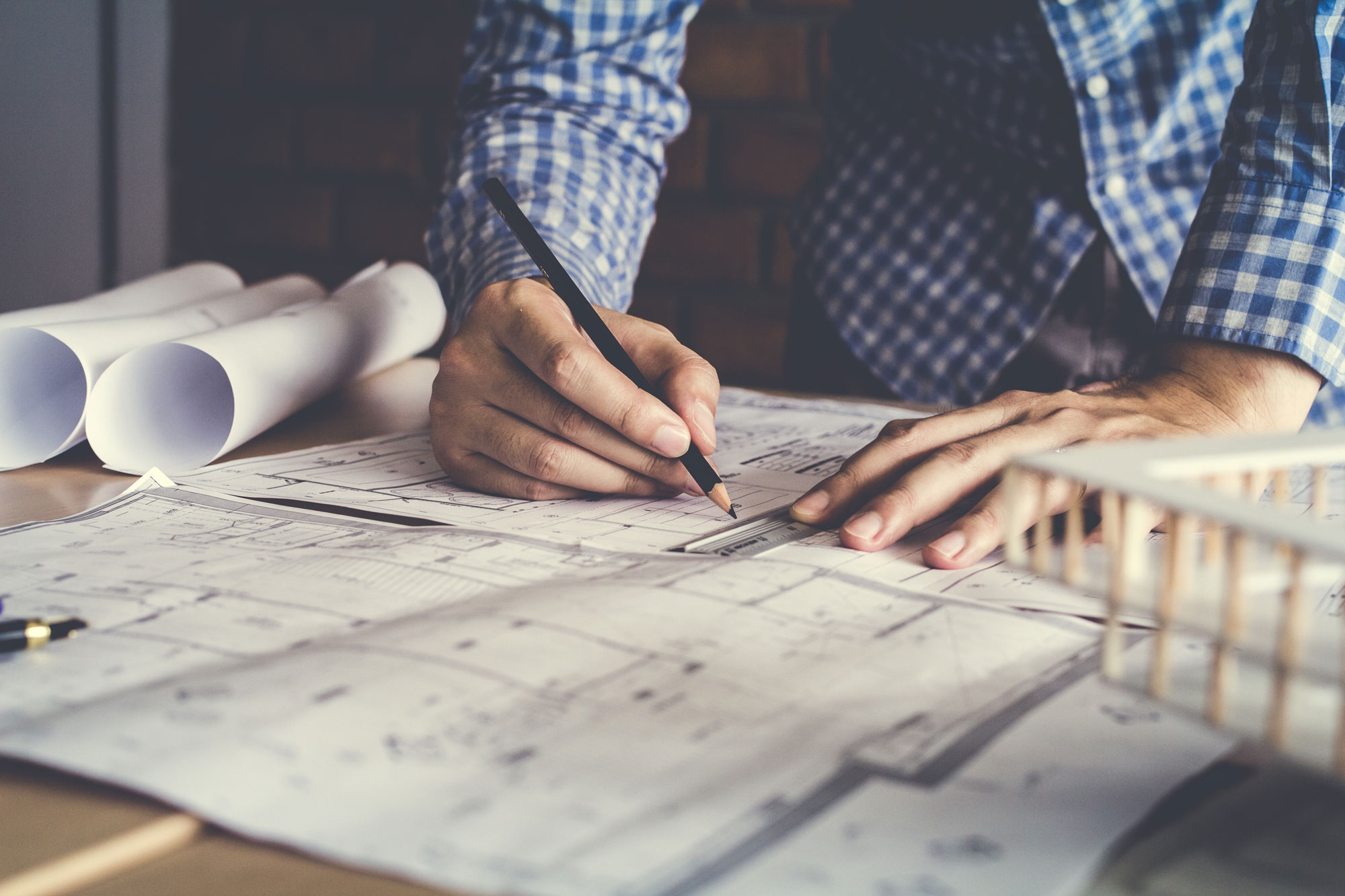 Services That Inspire
Kenzo takes pride in having the most experienced sales team in the industry. Our sales team gives the best advice on the placement of lightings, the advantage of different lighting products as well as the usage of lighting fixtures for various purposes. Also, we provide on-site visits to both residential and commercial premises by request, to provide professional advice to clients.
Additionally, for every purchase, we provide the services below:
a. Product Warranty
b. Delivery Services
c. Installation
d. After-sales Services
With our quality products and excellent service, we have received tremendous support from various sectors in Singapore. If you have any questions or inquiries please feel free to contact us at e-commerce@kenzolighting.com.sg or +65 6256 8935